High Note Festivals is committed to ensuring your students have a fun-filled educational music learning event! We have three performance locations near Dorney Park in adjacent Allentown and Macungie, Pennsylvania.
Two adjudicators will evaluate your group's performance and provide you with written and audio commentary along with a numerical rating. The recorded audio comments will serve as a clinic when played for your students. An award trophy will be presented at the conclusion of your performance(s) along with the adjudication forms. Once your scheduled performance is complete, you and your students are free to enjoy an afternoon of fun at the Dorney Park Wildwater Kingdom!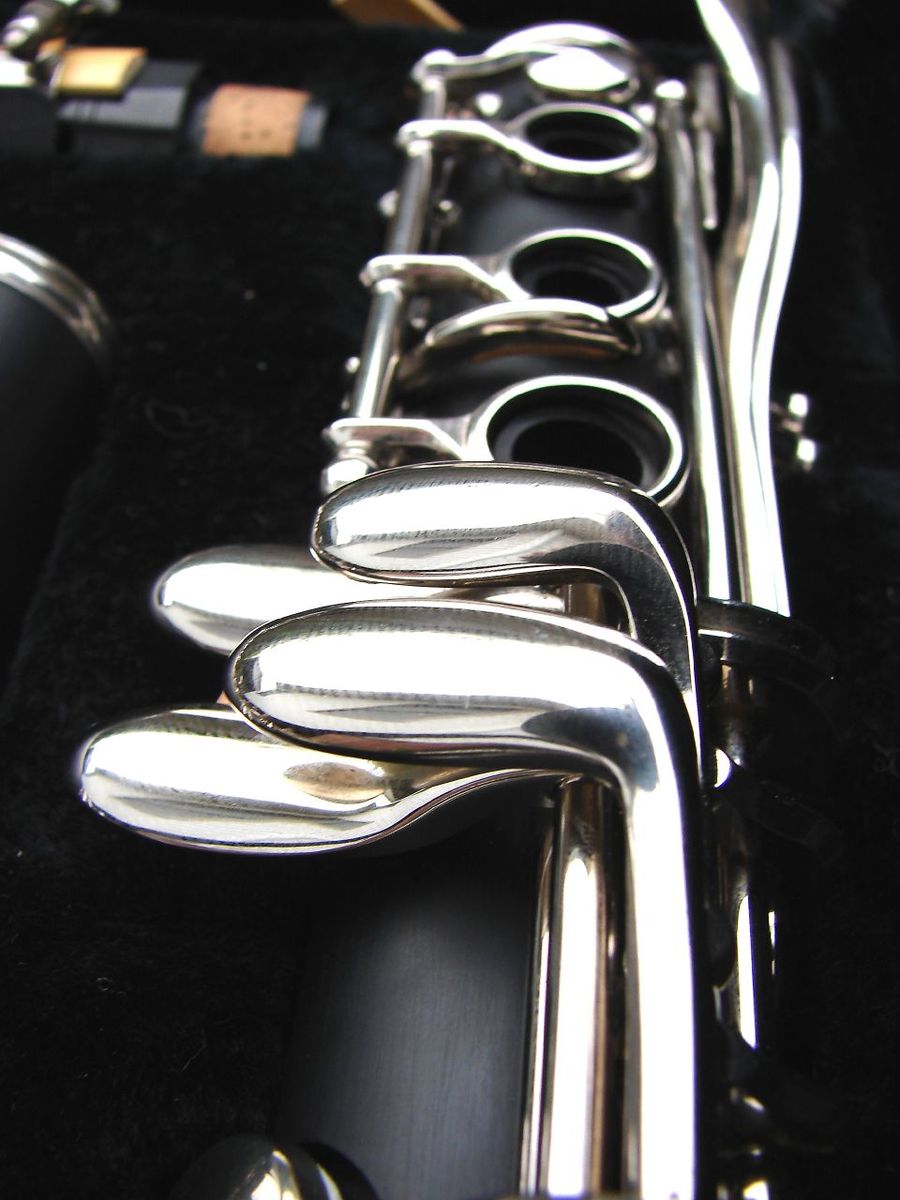 Students:  $48

Adults:  $34

Calvary Temple


3436 Winchester Road




Allentown, PA  18104

Springhouse Middle School


1200 Springhouse Road




Allentown, PA  18104

Lower Macungie Middle School


6299 Lower Macungie Road




Macungie, PA  18062

Calvary Temple
Choral: Acoustic piano and three step elevation (floor and two steps)
Instrumental: Music stands, 4 timpani, bass drum, xylophone and chimes.
Springhouse Middle School
Concert Bass Drum, 2 Snare Drums, Timpani (26′ and 29′), Orchestra Bells, Xylophone, Drum Set (med/hi mounted toms, floor tom, hi-hat, ride, and crash cymbals), Guitar Amp, Bass Amp, Baby Grand Piano (in the pit in front of choral risers), Upright Piano on Stage for Jazz

Lower Macungie Middle School


Suspended cymbal, Orchestra bells, Xylophone, Chimes, 1-bass drum, 4-timpani, 4-snare drum and several microphones.