High Note Festivals is committed to ensuring your students have a fun-filled educational music learning event! Performances will be held at nearby Glens Falls, NY
Two adjudicators will evaluate your group's performance and provide you with written and audio commentary along with a numerical rating. The recorded audio comments will serve as a clinic when played for your students. An award trophy will be presented at the conclusion of your performance(s) along with the adjudication forms. Once your scheduled performance is complete, you and your students are free to enjoy an afternoon of fun at the Six Flags Great Escape Theme Park and Splashwater Kingdom.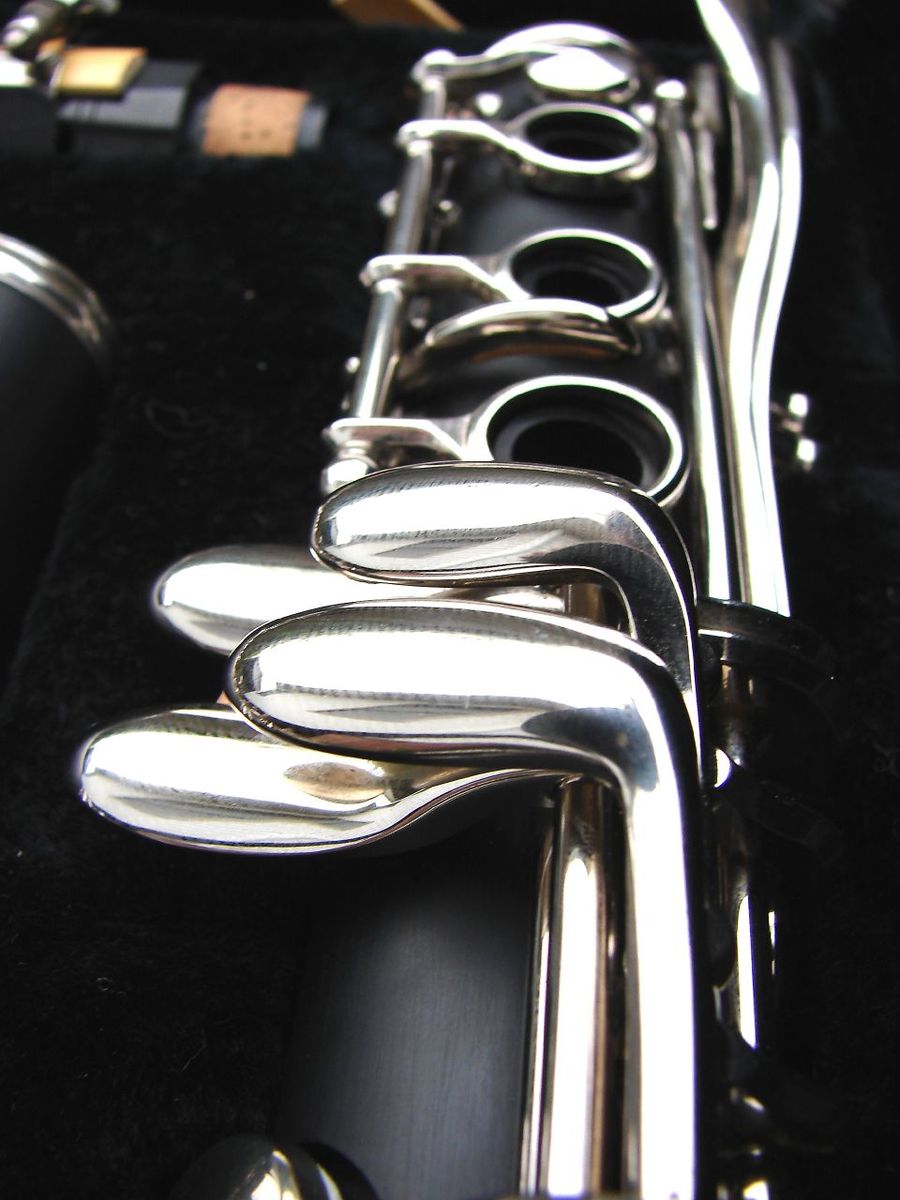 Students:  $46

Adults:  $31

Christ Church
54 Bay Street
Glens Falls, NY  12801

Christ Church
2-Middle Timpani, Bass Drum with Stand, Upright Piano, Electric Piano, Crash Cymbals, Conductor Stand and Music Stands.  The site director asks that you bring your own extension cords since power sources are far.  There will be no Mallet Percussion Equipment Available.