High Note Festivals is committed to ensuring your students have a fun-filled educational music learning event! We have two performance locations near Six Flags Great Adventure in adjacent Freehold and Lakewood Township.
Two adjudicators will evaluate your group's performance and provide you with written and audio commentary along with a numerical rating. The recorded audio comments will serve as a clinic when played for your students. An award trophy will be presented at the conclusion of your performance(s) along with the adjudication forms. Once your scheduled performance is complete, you and your students are free to enjoy an afternoon of fun at Six Flags Great Adventure!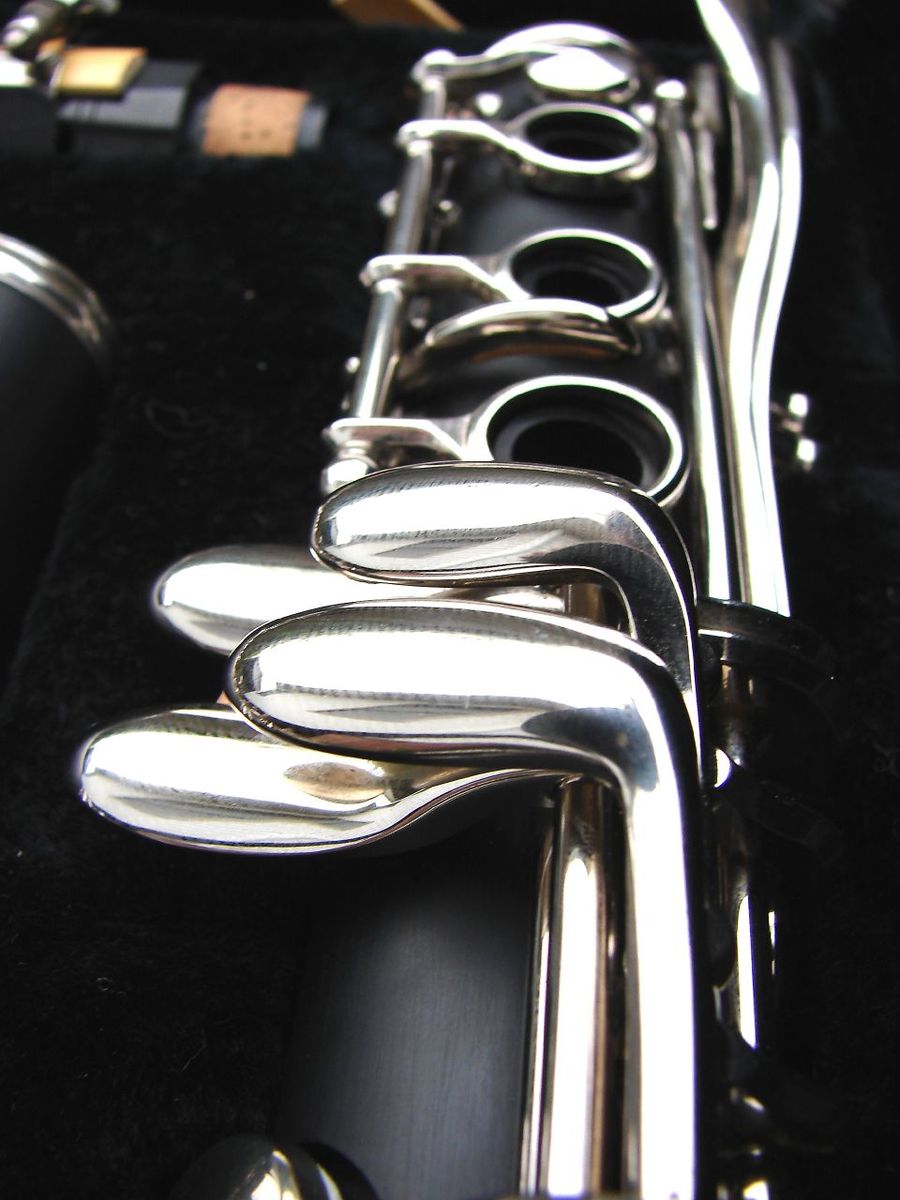 Students:  $56

Adults:  $41 (Park charges $33.58)

New Egypt Middle School
115 Evergreen Road
New Egypt, NJ 08533
Saint Rose School
51 Lincoln Place
Freehold, NJ 07728
Holy Family School
1141 E. County Line Road
Lakewood, NJ  08701

New Egypt High School
1 Xylophone, 2 Glockenspiels, Concert Chimes, Marimba, 2 Timpani, Vibraphone, Crash Cymbals, Concert Bass Drum, Drum Set, Gong, Choral Risers, Sound System, Bass Amp, Keyboard Amp, Congas, Bongos, and an 88-key Electric Keyboard, Music Stands.
Saint Rose School
Choir Risers (8 step bleachers), Yamaha 88 Key Console Piano, Chairs, Music Stands, 4 Timpani, Bass Drum, Orchestra Chimes, Xylophone and Chimes.
Holy Family School
 4 Timpani, Bass Drum, Xylophone and Chimes,
88-key electric piano.