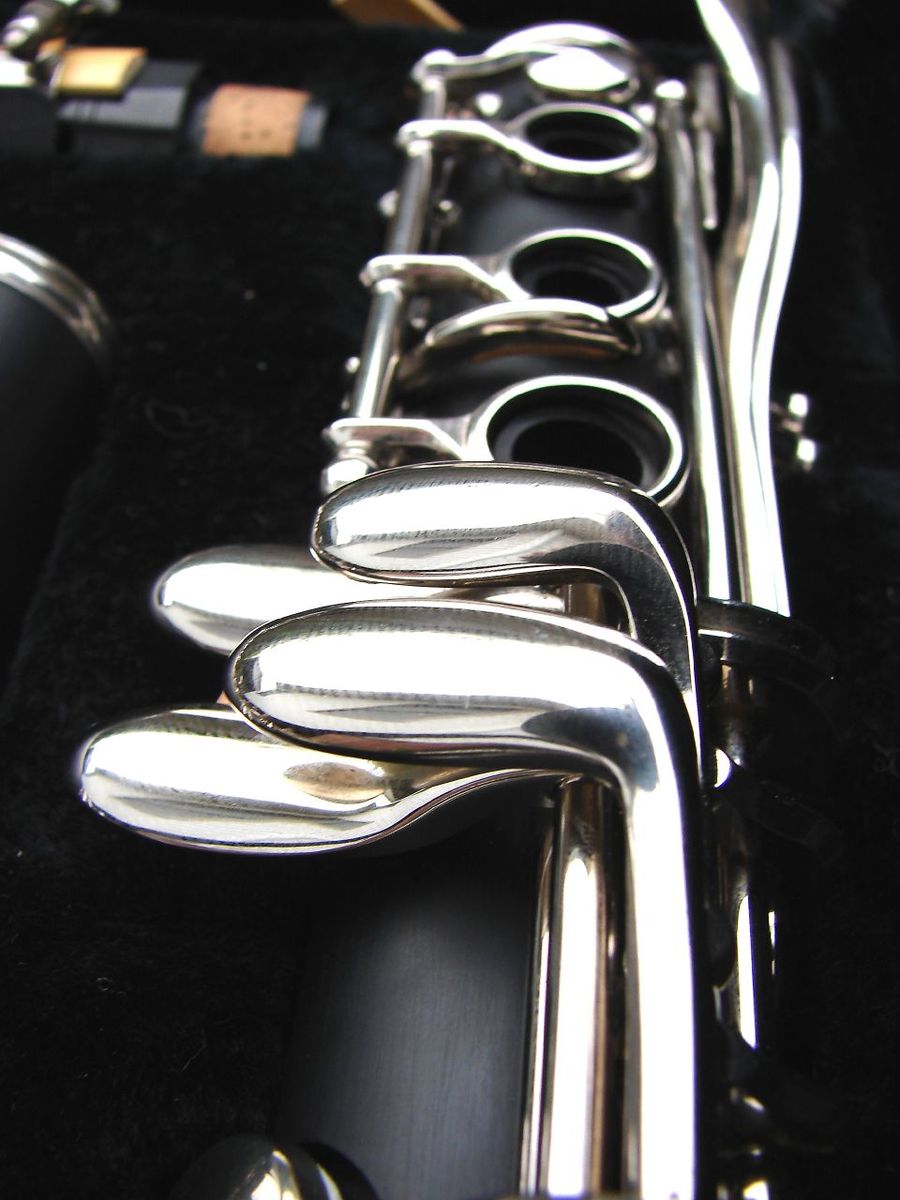 At High Note Festivals, we choose a positive approach. Your group will be judged on how they play. Period. You choose the music that best showcases your ensemble. Middle Schools do not compete against High Schools, and a Concert Choir of 40 that practices 20 hours a week will not be judged against a Mixed Chorus of 150 that practices two hours per week.In fact, by not having groups compete against each other, students strive instead to improve their own personal best score each year. By presenting a well-rehearsed concise program, each group has the opportunity to receive our highest rating of superior. Not every ensemble will earn this honor, but no one will go home in second, third, or last place. What our adjudicators listen for is the execution of the very skills and techniques you teach every day: breath control, intonation, phrasing, dynamics, attacks, releases, diction, balance, tone, posture, attentiveness to the director, concert etiquette, etc. We want to hear you at your very best. Our adjudicators will reinforce your excellent teaching skills. Furthermore, adjudicator's recorded comments are designed to be heard by your students. We will compliment your students on what they have accomplished, and give them reasonable suggestions for improvement.
A High Class Performance in the Morning
Motivate your students to reach for their "High Note" and recieve the best rating possible
Instill in your students the Highest Level of expectations for their adjudicated performance
Maintain and improve upon your "High" musical standards Receive a Trophy with a rating of Good, Excellent, or Superior
All Awards are presented at the conclusion of your performance to maximize you "High" time at the Park
The highest action fun in the afternoon
Excitement at one of America's great amusement parks
An immediate reward for your students
Build group spirit and "esprit-de-corps"
The highest quality of adjudication
Our adjudicators are all current or retired Music Educators with years of experience
Our adjudicators will provide commentary on performances.
Our adjudicators will compliment your students on what they have accomplished, and give reasonable suggestions for improvement
Commentary is designed to be played for your students
A Score Sheet is used to determine your rating of Good, Excellent, or Superior
The highest standards of service
Personalized service for each ensemble director
Complete detailed instructions, directions, and procedures
Highly experienced Music Educators to answer any questions
Travel Consultants to assist with Bus Transportation, Hotel Rooms, and Meals
Family owned and operated business for 28 years
We understand your needs and goals!
Dr. Alyn J. Heim, Founder

Since 1980 Dr. Heim has been managing and running one-day motivational festivals. Dr. Heim is a Past-President of MENC All-Eastern Division, and a Past President of New Jersey Music Educators Association. He has over 50 years of experience as a Music Educator, administrator, and performer. Dr. Heim is a published author and composer with credits running from school ensembles to Off-Broadway. He holds a B.S. from The Julliard School of Music, an M.A. from Teachers' College, Columbia University, and an Ed. D. from New York University. With High Note Festivals, Dr. Heim and his outstanding team of Site Directors throughout the country present One-Day Motivational Festivals.
Our Festivals
Highnote Festivals is proud to offer our one-day motivational festivals in California, Connecticut, Georgia, Illinois, Massachusetts, New Jersey, New York, and Pennsylvania.