High Note Festivals is committed to ensuring your students have a fun-filled educational music learning event! Our performance location near Six Flags New England will be at the South Hadley High School.
Two adjudicators will evaluate your group's performance and provide you with written and audio commentary along with a numerical rating. The recorded audio comments will serve as a clinic when played for your students. An award trophy will be presented at the conclusion of your performance(s) along with the adjudication forms. Once your scheduled performance is complete, you and your students are free to enjoy an afternoon of fun at Six Flags New England!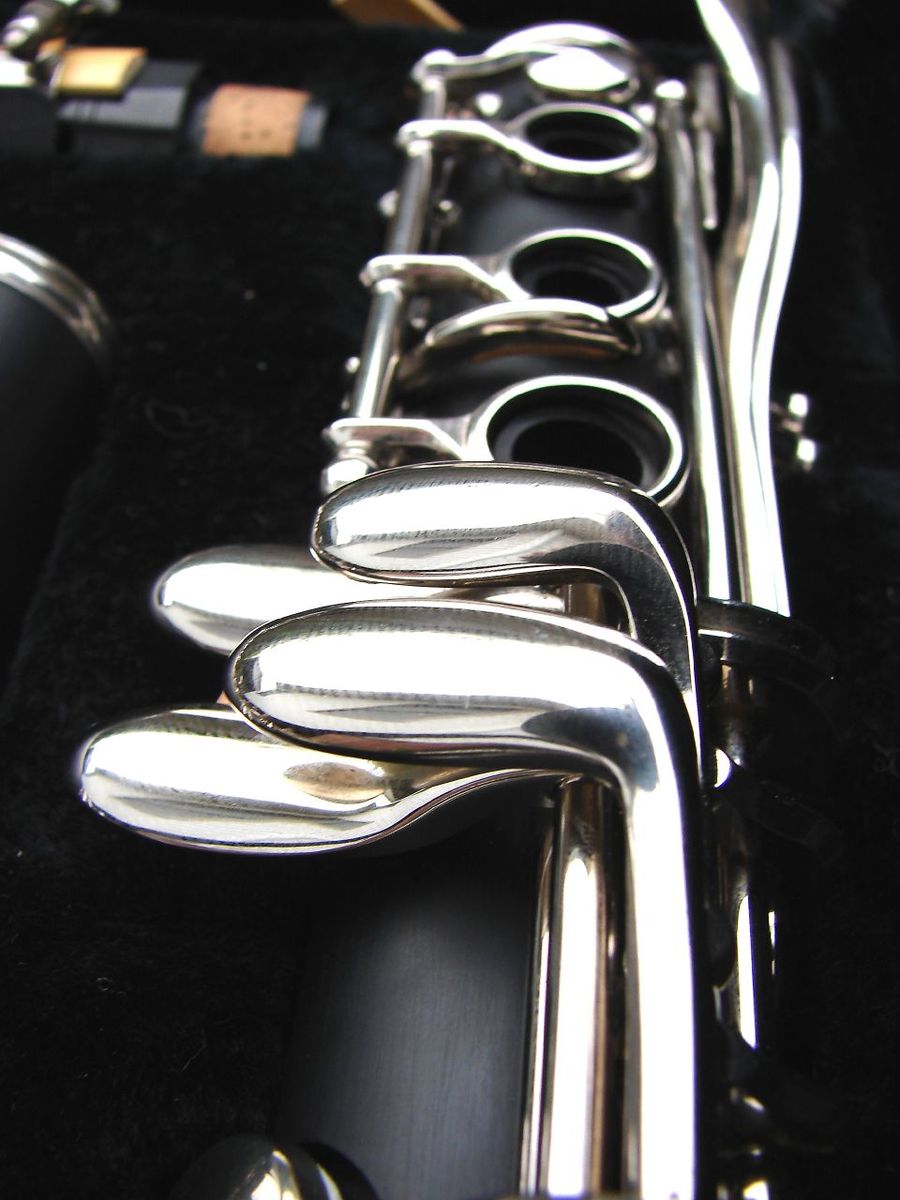 South Hadley High School
153 Newton Street
South Hadley, MA 01075

South Hadley High School

Bass Drum

4 Tympani

Marimba

Chimes

Vibes

Xylophone

Orchestra Bells (one set)

Crash Cymbals

Piano (in pit for chorus)

Suspended Cymbal (2)

Gong

Baby Grand Piano (on stage)

Drum Set

Chairs

Stands

4 Risers (for chorus)

No snare drums, guitar amps or electronic keyboard will be provided.  Percussion students should bring all of their own sticks and mallets as well as snare drums.